Selling a House or Condo in Cambridge or Somerville?

Trust the verified, record-setting agents at Cohen Group Real Estate
In strong seller markets where residential real estate has a lengthy record of continued appreciation, it can be both exciting and stressful to sell your home. You may be wondering…
Will you "time the market" right to avoid missing out on continued appreciation?
How much should you invest in repairs and upgrades, if anything?

Will you miss the vibrant community you've lived in for years – sometimes decades?
How do you declutter and stage your home, with the least disruption to your family members or pets?
Where will you live next, and how will you secure interim housing, if necessary?
The experienced agents at Cohen Group Real Estate, LLC will guide you through all of these challenges, helping you balance both the emotional and bottom-line considerations for your Somerville, Cambridge or surrounding-area home sale. We have a long record of achieving successful above-asking sales prices for homes, including:

Our reliable, proven process helps reduce the stress of selling your home, enabling you to achieve the highest selling price for your property while simultaneously limiting the inconveniences of preparing and showing your home for sale.
The Market Analysis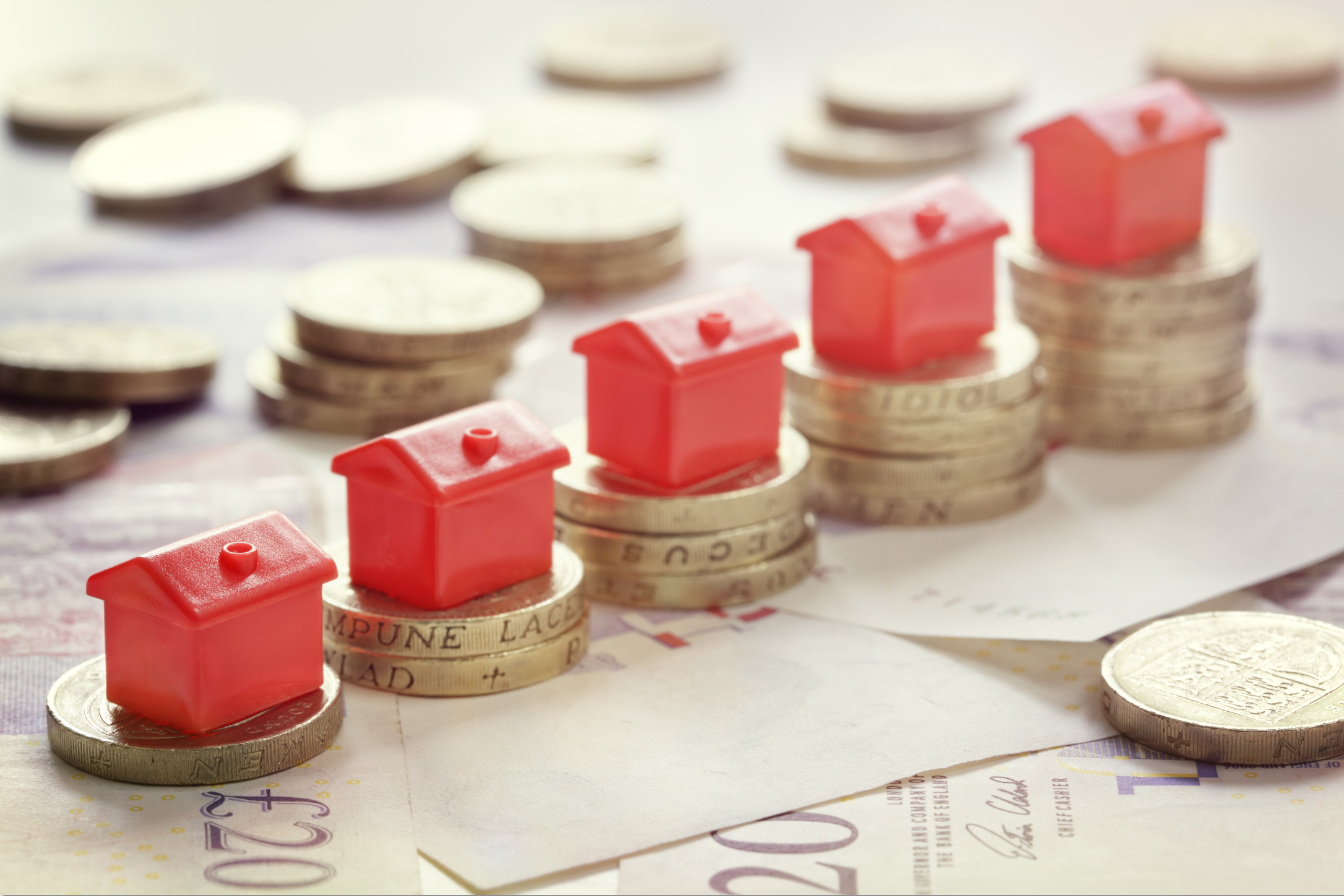 Also known as the Comparative Market Analysis (CMA), some sellers may be tempted to hire an agent who presents the highest initial valuation of their home. This can be risky, as incorrect pricing may lead to more days on market and a lower selling price. Cohen Group uses a two-part pricing approach to value your home, which includes an initial market-range analysis, and an enhanced estimate immediately before listing, based on the most up-to-date market data for your area.
We take pride in our market analyses, which do more than simply "spit out" information from the MLS. It takes both good judgement and reliable data to correctly assess your property's value, with assessments based on nearby properties that are truly comparable to your own. Just like the financial pros on Wall Street valuing a company for an Initial Public Offering (IPO), our final pricing recommendation is based on the newest, most accurate market information. This includes:
Properties that have just gone under agreement, with insights from the bidding process
New listings on the market
Recently withdrawn properties
As the property seller, you always have the final say on pricing your house or condo, but with Cohen Group's proprietary analysis, you'll be armed with the best possible information to make an informed decision that increases your chances of success.
Listing Preparation
At Cohen Group, we realize you don't have unlimited financial resources to prepare your property for sale. Not every home needs to be HGTV-ready to land a great price. We take practical considerations into account first, then determine the best way to present your property's assets. We offer:
Professional staging assistance and evaluation
Referrals to reliable contractors, cleaners and repair professionals, as well as home organizers / "declutterers"
Marketing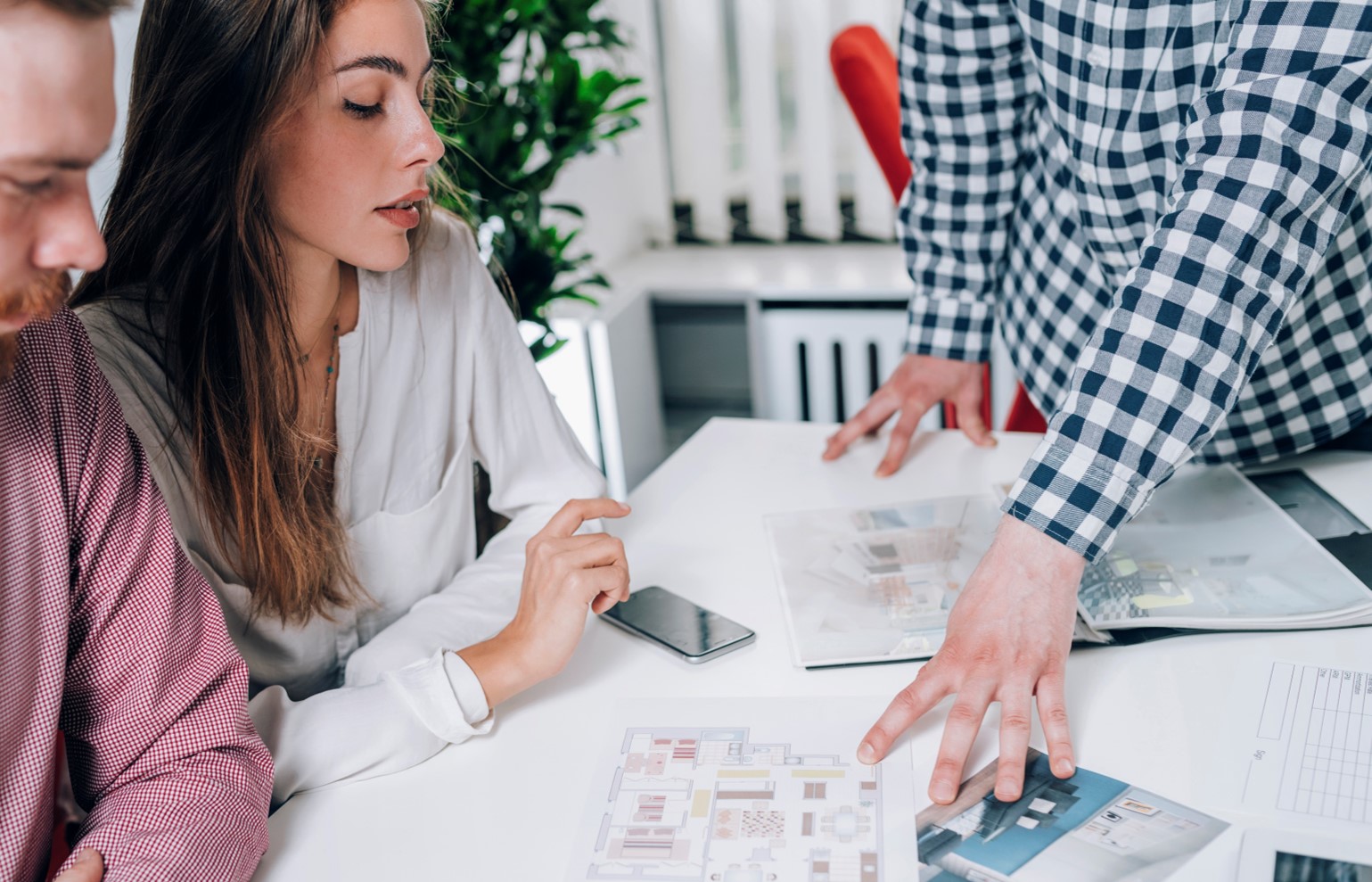 As REALTORS® and top agents in the Somerville and Cambridge real estate markets, we have access to in-depth reports and proprietary sales tools that enable Cohen Group to competitively market your property. Benefits include:
Maximum listing exposure – in addition to the MLS, Cohen Group places your listing on over 30 online directories available to prospective buyers
Professionally designed and written marketing materials, with high-quality photography, highlighting your home's unique attributes, including historical and architectural features
Preview tours for the broker community and public open houses, geared to expose your property to the largest number of qualified prospects and potential buyers
Optional tactics including drone videography, Mattiport 3D walk-throughs and unique property URLs
Selling and Closing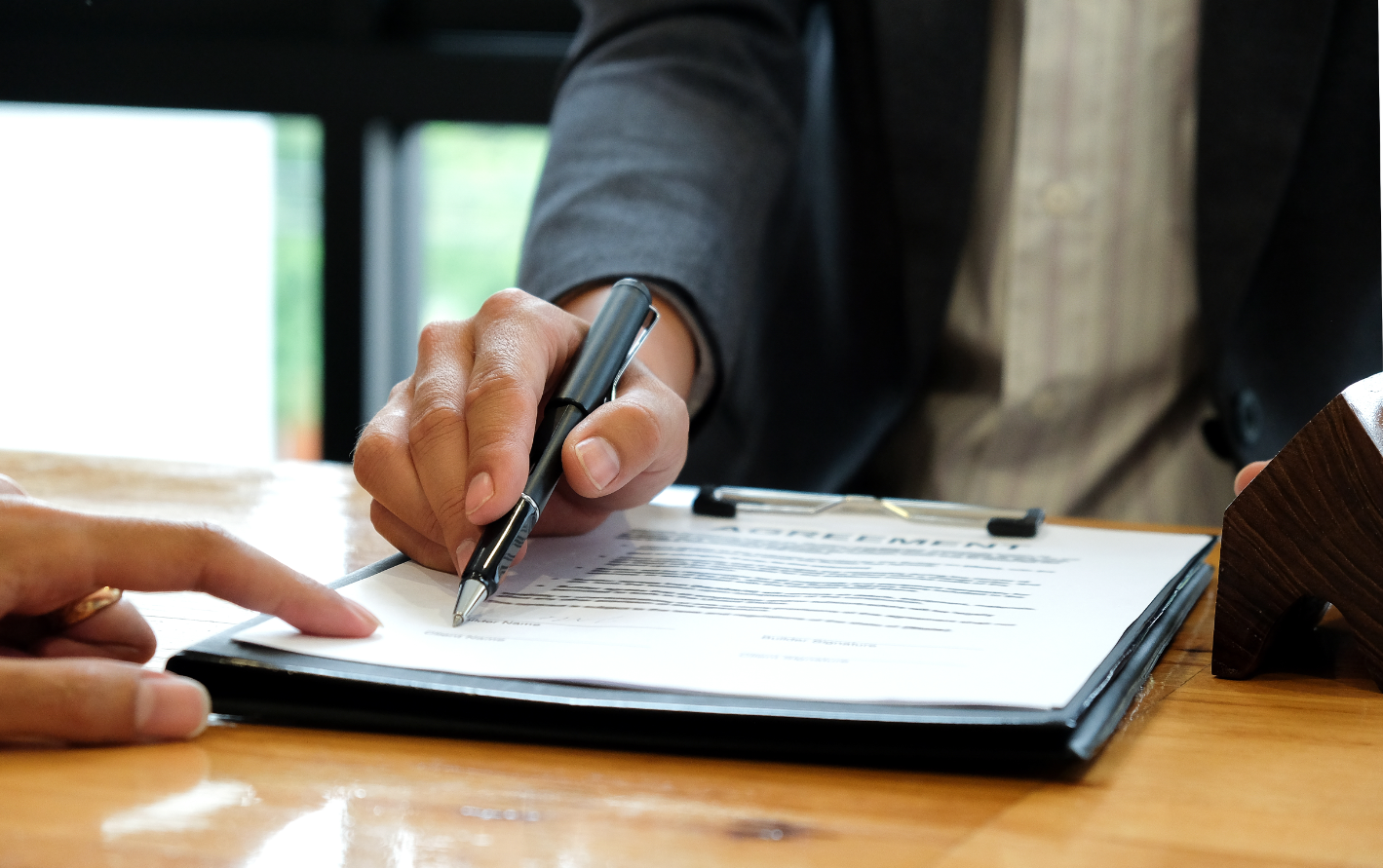 Cohen Group agents help you negotiate and close your property listing with the least amount of stress possible. We offer:
Online appointment scheduling, with nearly all showings accompanied by the listing agent or team member (unless otherwise agreed to in writing). In other words, we don't "throw on a lock box, and hope for the best!"
Pricing strategy, that includes managing the review process in multiple offer situations, particularly when offer deadlines are announced and competitive bidding is anticipated
User-friendly software programs that allow all parties to legally sign electronic documents quickly, even from a smartphone

Support with closing deadlines and assistance with many aspects of the preparation of the purchase and sale (P&S) agreement that will be written by your attorney
Negotiation of inspection items, punch list creation, coordination with attorney offices and assistance with the many details required before closing day
Ready to learn more about selling your Somerville or Cambridge home with Cohen Group Real Estate?
Please contact us here, or fill out our "Get In Touch" form and one of our experienced agents will contact you in 24 hours or less