Your Source for Multi-Family Investment Properties in Cambridge and Somerville

At Cohen Group Real Estate, LLC, we know how critical it is for real estate investors in Somerville and Cambridge – two of the best real estate investment communities in America – to have access to fast and reliable information. This is why we provide investors with local "insider" knowledge of multi-family opportunities, giving our clients a strategic advantage in these exceptionally competitive markets.
Whether you're buying a multi-family for a condominium conversion, to generate rental income or to become an owner-occupier, Cohen Group real estate agents can provide the expertise and guidance you need to make your investment a successful income-producing property.
Continue reading to learn more or about working with a Cohen Group real estate agent or browse current multi-family listings in Cambridge and Somerville.
BUYING
Learn About the Newest Multi-Family Properties as They Hit the Market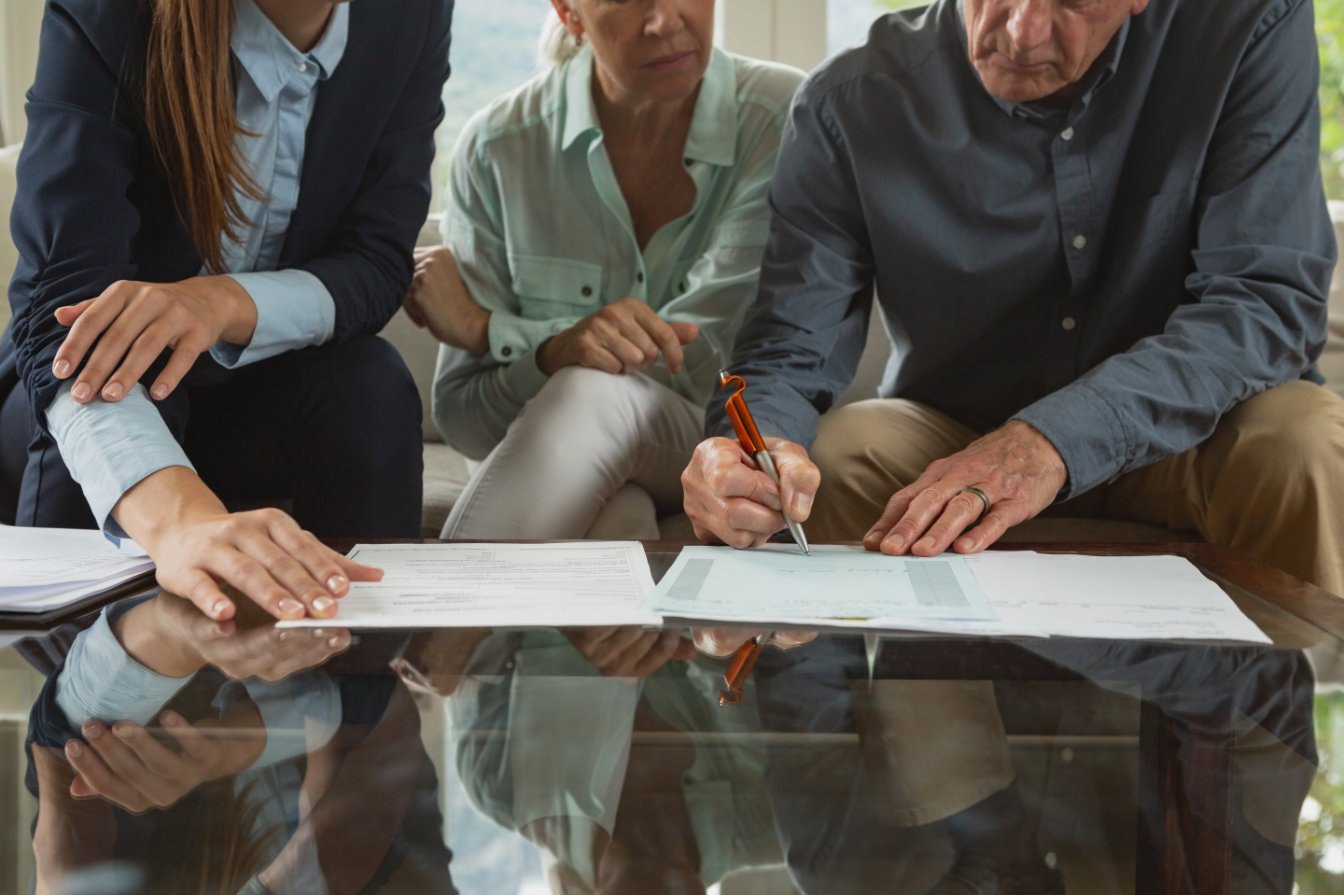 For the past 10 years, both Somerville and Cambridge have shown consistently high appreciation rates, making it a reliable, yet highly competitive, market for real estate investors. Cohen Group supports you in the buying process with expertise in:

Local Market Analysis. Cohen Group doesn't just specialize in the broader Somerville and Cambridge communities, we are residents with intricate knowledge of local market pricing and the individual neighborhoods where the best opportunities are emerging.
Financial Strategy. Real estate investment strategies are not one-size-fits-all. Whether it's calculating cap rates or estimating ROI, Cohen Group works to understand your specific financial goals to ensure property recommendations are tailored to match.
Rehab Considerations. With some of the oldest multi-family housing stock in America, it's critical to understand how renovations could impact value and appreciation. Cohen Group provides guidance on how your upgrades impact ROI potential, and helps you create a useful rehab estimate prior to purchase.

Professional Referrals.

Our strong community ties allow us to provide you with reliable referrals to local lenders, attorneys, contractors and more, ensuring you have the right support at every stage of the purchase and renovation process.
SELLING
Expert Listing Strategies for Converted Condominiums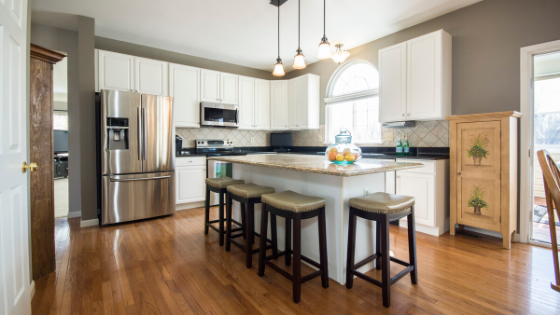 With a proven track record of success in Somerville and Cambridge condominium sales, Cohen Group has the know-how you need to flip your multi-family property at maximum profitability. Cohen Group supports you in the sales process with expertise in:

Pricing. Cohen Group agents are expert pricing consultants with access to exclusive sales tools and market intelligence, who use a proprietary process to help you create an optimal listing strategy.
Marketing. We offer innovative and effective techniques that include professional photography and brochure design, unique property URLs, and access to award-winning drone videographers and Matterport 3D virtual tours.
Staging Guidance. In hot markets like Somerville and Cambridge, you may not need extensive staging tactics to sell successfully. While research indicates that staging can help you reach optimal profitability in the shortest amount of time, a cost-benefit analysis may reveal your property is fine, as-is. CGRE will help you determine how much staging and decluttering effort – if any – is warranted to showcase your units.
Extensive Listing Coverage. In addition to the MLS, Cohen Group places your listings on over 30 online directories for maximum exposure to prospective buyers.
———————————
Browse multi-family listings in Cambridge
Browse multi-family listings in Somerville
———————————
READY TO SPEAK WITH A REAL ESTATE INVESTING EXPERT AT COHEN GROUP REAL ESTATE?
Please contact us here, or fill out our "Get In Touch" form and one of our experienced agents will contact you in 24 hours or less