Broker-Owner Sara Cohen
Sara is a financial and marketing expert with a BA from Barnard College, Columbia University, and an MBA from Simmons Graduate School of Management, with well over $30 million brokerage sales of residential real estate. An analyst by nature, Sara is a pricing expert who is passionate about all things real estate, with a focus on one principle in particular – setting the property price correctly. In strong seller markets like Somerville and Cambridge where inventory is low, it's critical for sellers to take advantage of the action and excitement of a new listing. Priced incorrectly, a property that should be incredibly attractive can become stale, a dangerous predicament that no homeowner or real estate investor should face!
A member of the Top Agent Network, an invitation-only organization that includes only the top 10% of agents in their respective markets, Sara is a leading agent that has been featured on WCVB-TV's "Chronicle" and has been certified as a Pricing Strategy Advisor by the Greater Boston Association of Realtors. An investor with property holdings in her own portfolio, Sara is uniquely equipped to meet the needs of real estate investors. She has had extensive experience designing and managing renovations that have withstood the test of time — both from the perspective of esthetics and durability.
Sara helps investors buy what they love, while keeping a vigilant eye on the bottom line. With a tested formula that results in soaring values, Sara helps clients make a decision from the heart, backed by strong analysis and industry-leading market intelligence.
Anthony Corey, Realtor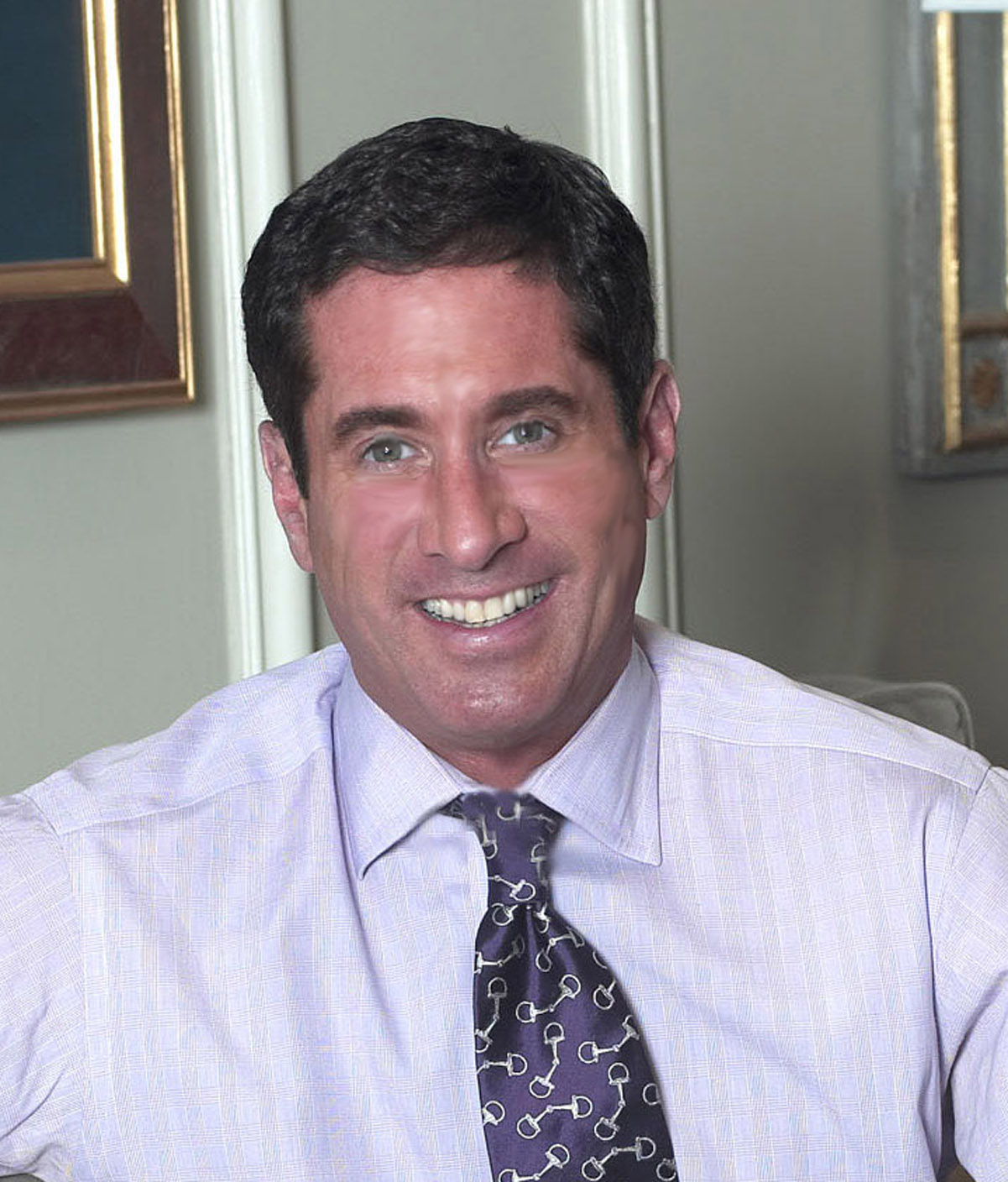 Former host of the popular TV show Style Boston, Tony is a natural in the hot-seat as well as the sometimes unpredictable world of real estate. His innate curiosity and ability to put clients at ease have served him well throughout the buying and selling process.
A serious painter and sculptor, Tony uses his artist's eye in analyzing every home and transaction, offering critical help to both buyers and sellers in the scouting, exploration, and showing stages of purchase or sale. He enjoys sharing his knowledge of the process, gained from successful ventures buying and selling property for his own account, as well as clients.
When not showing properties, he may be found in the show ring or on a hunt course on the back of a horse, or walking Piper, his mischievous Jack Russel terrier, in the Public Garden and along the sidewalks of Back Bay. A devoted philanthropist, Tony has been a driving force in the growth of Community Servings, one of Boston's favorite charitable foundations.
What You Need to Join Our Team-Spirited Brokerage:
You are a licensed, experienced real estate agent
You have a good track record of success
You know what it takes to build a business
You have impeccable ethics and use a client-first approach