What Makes Us Unique

Cohen Group Real Estate, LLC is a boutique brokerage firm founded in 2015, dedicated to serving home owners and real estate investors in Somerville and Cambridge, as well as a number of surrounding communities. With a strong track-record of achieving above-asking prices for multi-family, condominiums and single-family homes in the region, we are a trusted partner that clients rely on to negotiate the sometimes thorny world of real estate acquisitions and sales.
Strengthened by cutting-edge technology and sales tools, our firm never strays from its founding principle that long-term client relationships are built the old-fashioned way – with a handshake. We help our clients navigate the volatility of today's world economies and financial markets by guiding them through one of the soundest investments they can make: buying and selling real estate in a region where appreciation ranks among the very highest in the nation.
Why Work with a Cohen Group Agent?
Real estate decisions are weighty -- emotionally and financially -- and experience shows that an intelligent professional is an invaluable asset in that process. Whether you are selling a sprawling Victorian on one of Greater Boston's beautiful tree-lined boulevards, hoping to trade-up, downsize, locate a great development opportunity or list a home that has been in the family for generations, Cohen Group is committed to guiding clients throughout the entire transaction.
In real estate, the words one is likely to hear more often than any others are, "no guarantees." And that is a good warning to heed, because most large investments do carry risks, as well as rewards. A competent agent will help you manage the risks, offer insights along the way, and lead you to other professionals in the field, when required. All of this guidance is meant to help you make the best decisions and endure the least amount of stress!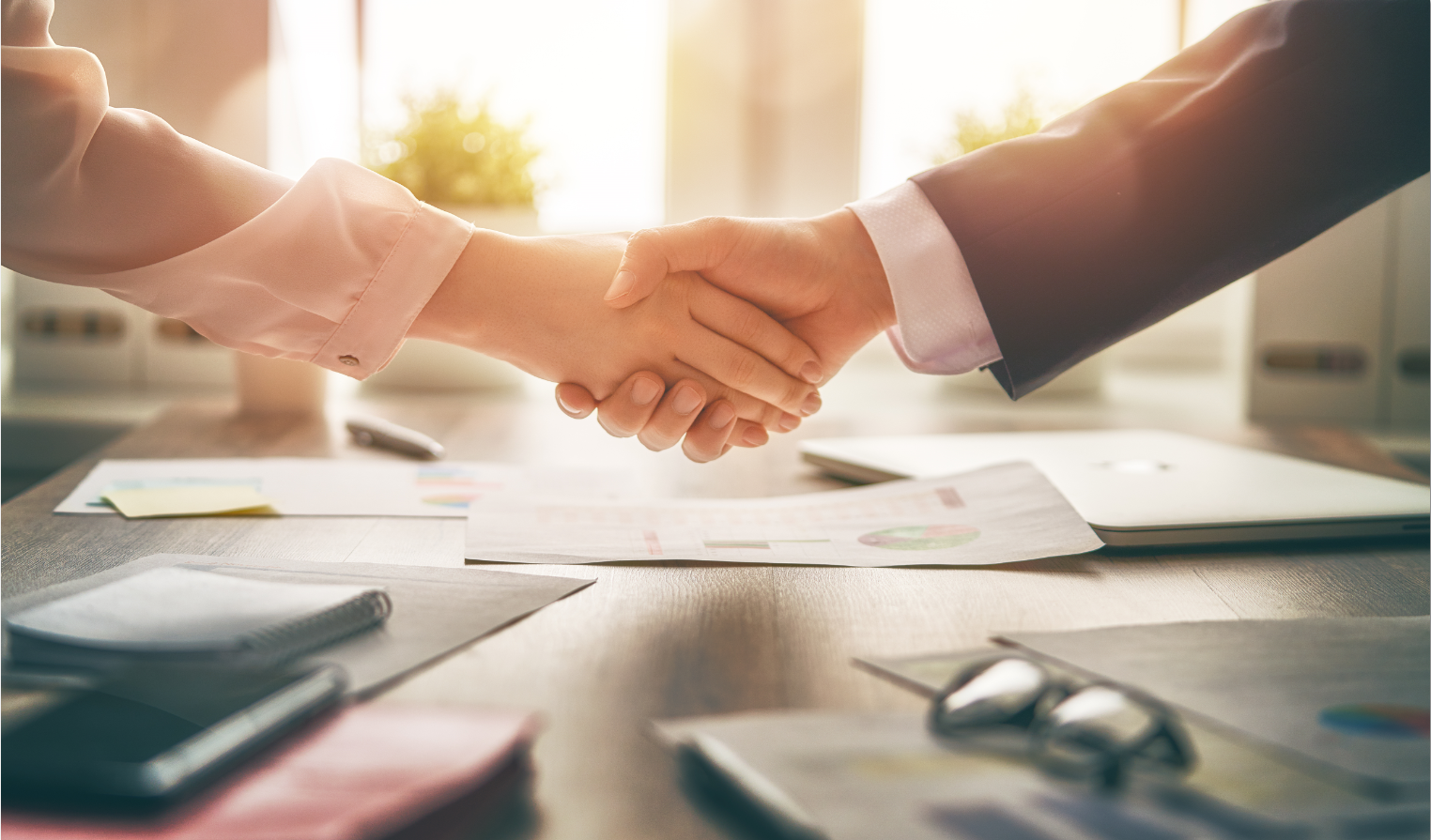 View our Agent page to learn more about our individual real estate professionals.